What's your path to peace of mind?
Support during EHR hiccups

 
KIWI-TEK delivers peace of mind during your EHR integration journey
EHR implementations are a top reason for rising administrative costs and escalating DNFB. Claims rejections, billing edit backlogs and data integrity issues all increase amid EHR change. 
Don't let EHR issues interrupt your revenue cycle. KIWI-TEK supports your coding processes and claims edits for cleaner reimbursement and reduced DNFB – even during times of EHR disruption.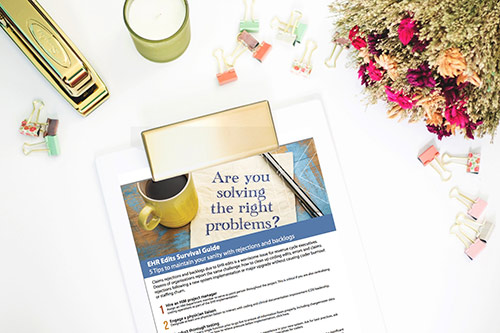 Want to relieve coding pressure from EHR implementation?