Coding Partnership Bliss
KIWI-TEK provides peace of mind with consulting, strategy and implementation
We offer coding partnerships tailored to your hospital, clinic or physician group regardless of size, specialties and workloads. You can choose whatever and how much coding you require, from PRN to just a few specialties to a complete partnership coding program. We will:
customize a coding plan that will most cost-effectively handle your varying coding requirements
help you contain operating expenses and maximize return on your coding investment
contribute to improved health care through more responsive, more accurate and more definitive coding.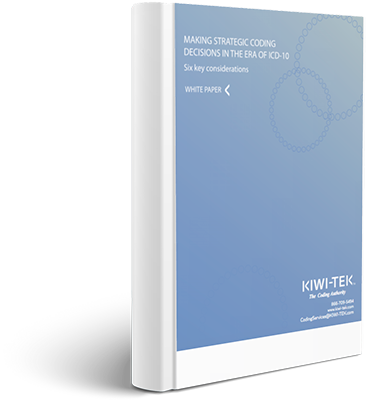 Looking to weigh your options by comparing a coding partnership to in-house?